Product Description
Extensively used as carburizer in metallurgy industry, reducer in chemical industry, foundry modifier, fireproof etc.

Size: 0-10mm, 100-500mm.
Fine grade: 0.5-5mm, 5-15mm, 0-3mm, 1-15mm, 1-5mm, 0.3-10mm
F. C(min): 99.5%, 99%, 98.5%, 98%, 97%, 96%
Sulphur(max): 1.0%, 0.3%
V. M(max): 1.0%, 0.3%
Ash(max): 1.0%, 0.8%, 0.5%, 0.15%
Moisture(max): 1.0%

Manufacturing Method:
Main raw material for artificial graphite is high quality calcined petroleum coke powder, add in asphalt as blinder, then add little other materials. Various raw material are well suppressed, and then graphitized in a non-oxidizing atmosphere at 2500~3000 degree. Ash, sulfur and gas content will be greatly reduced after the heat processing.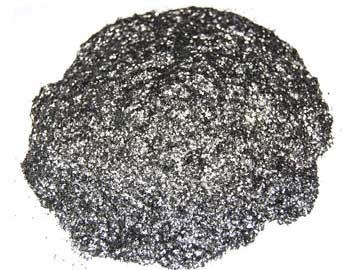 Member Information
Qingdao Braide Graphite Co.,Ltd.
Country/Region:
Shan Dong - China
Business Nature:
Manufacturer
Phone:
88893296
Contact:
Alina Ma (Director)
Last Online:
29 Jun, 2016
Related Products of this Company