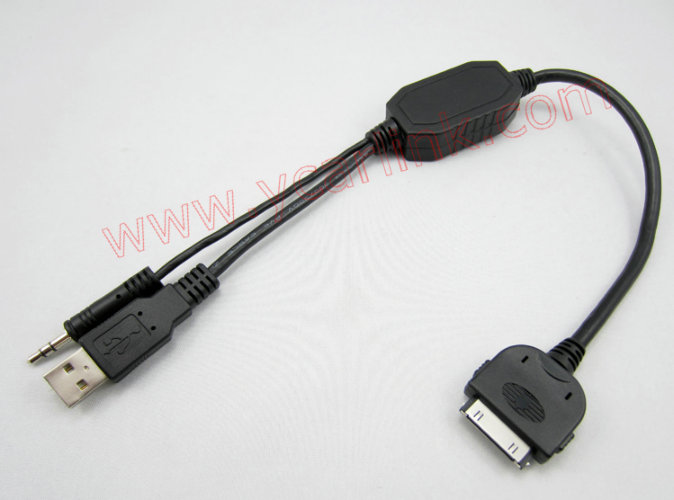 Ø Part name: BMW/Mini iPod USB AUX cable
Ø Part number: YT-iPD2USB
Ø Made for BMW Part No.: 61120440812 / 61120440796
Ø Mainly compatible with: BMW/Mini/Hyundai with original USB and AUX port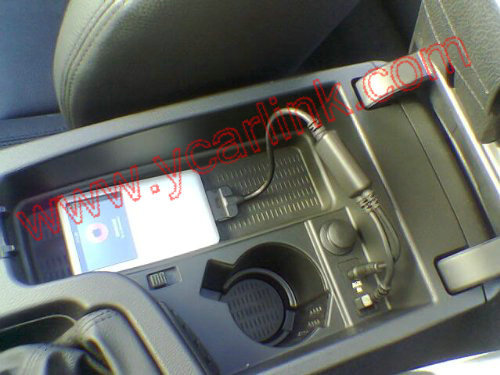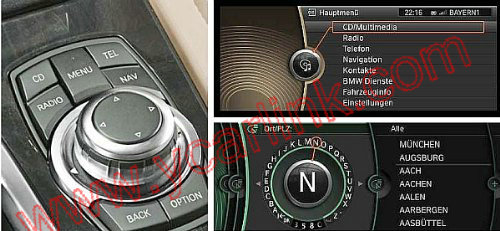 Specification and Features:
l Listen to your music through your cars radio
l Track playing is displayed on cars radio / iDrive
l Control volume and select track / playlist etc from iDrive or
multi-function steering wheel (if option is fitted)
l Charges your device via USB port
l Easily interchangeable / removable!
l Compatible with all iPhones and iPods with dock connectors from 2004 on.(Does not work with Shuffles).
Compatible car models:
BMW 1 series

BMW 3 series Limousine after 03/2005

BMW 3 series Touring after 09/2005

BMW 3 series Coupéafter 09/2006

BMW 3 series Cabrio after 03/2007

BMW 5 series

BMW 6 series

BMW 7 series after 11/2008

BMW X1

BMW X5 after 03/2007

BMW X6

BMW Z4 after 02/2009

Mini R55, R56 after 01/2004

Mini R57 + Countryman
Notice:

1.Compatible with BMW models 2007 on E82, E87, E88, E90, E91, E92, E93, E60,
E61, E70, E71 and new LCI versions;

2.Completely compatible with BMW/Mini with/without the iDRIVE system
3.All BMW/Mini Cooper with original AUX port and original USB port should be compatible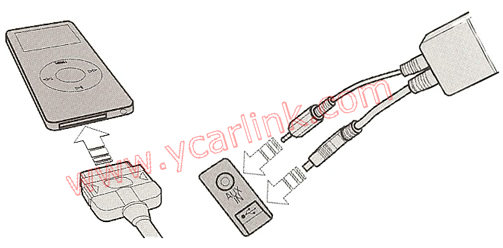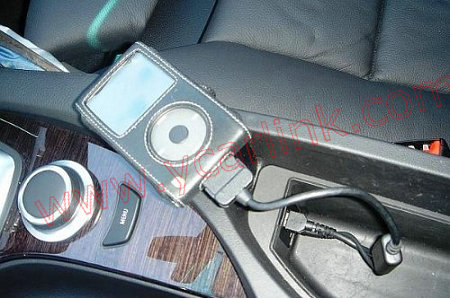 Installation Instructions:
Plug in the cable (USB and 3.5mm aux jack) first to the AUX on your BMW when the car is off, then start your car then switch to AUX, then plug in your iPod or iPhone (do not plug your device into the cable, before you plug the cable to your BMW)