Product Description
Beamsplitters allow partial reflectance at a 45° angle of incidence with a 10.6µm wavelength. Only a certain percentage of incident energy is reflected while the remaining incident energy is transmitted.
A beam splitter is an optical device that splits a beam of light in two.It reflects incident light at a certain percentage and allows the rest to transmit.
Most beamsplitter coatings are highly polarization sensitive. Thus, if the source's polarization state varies with time, as in some randomly polarized lasers, the beamsplitters transmission will also vary with time.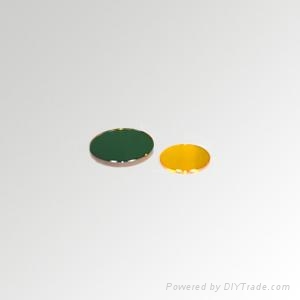 Related Products of this Company