Product Description
Beamsplitters
Product Description:
- Beamsplitters are optical components used to split input light into two separate parts. Beamsplitters are common components in laser or illumination systems.
- Plate, Elliptical Plate and Cube beamsplitters all available.
- Polarizing, Unpolarizing, R:T ratio can be customized.
- Plate size between2.5mm to 450mm, Cube size between 5mm to 100mm.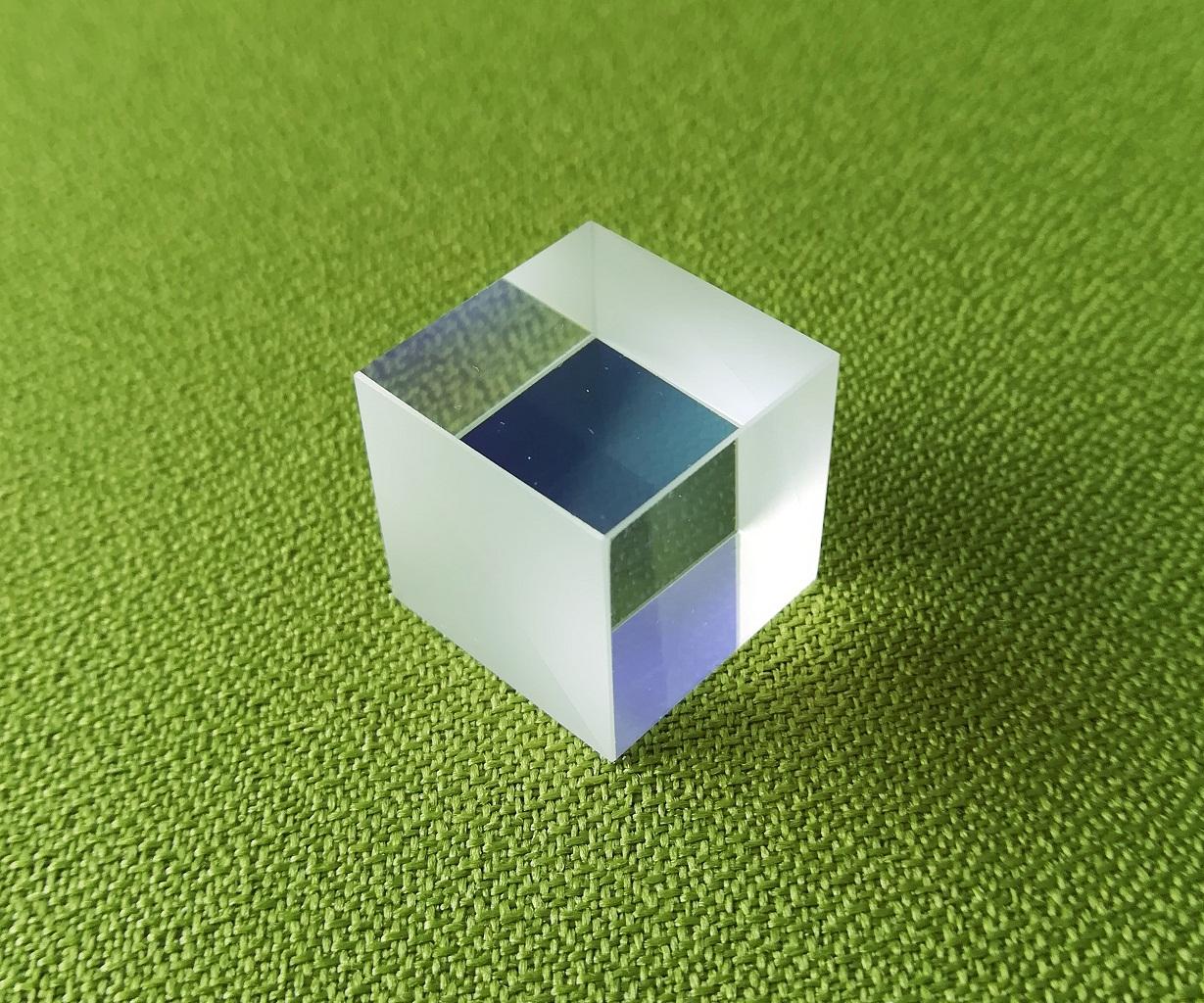 Related Products of this Company