Product Description
1. This pellet mill equipped with enlarged screw feeder controlled by FC inverter with permanent magnet to removing iron impurities.
2. Stainless steel conditioner makes even retention and sufficient cooking effect.
3. The main driving is driven by gearbox with high accuracy. It is with advantages of high overload resistance and longer service life. The output can increase 20% comparing to pellet mill driven by belts.
4. High quality bearings, oil seal is adopted to makes operation smoothly.
5. S shape coupling is used with advantage of high capability of retrieve displacement
6. The die is quickly assembled and disassembled; die hoist is optional.
7. It is used for make straw bio-energy pellet.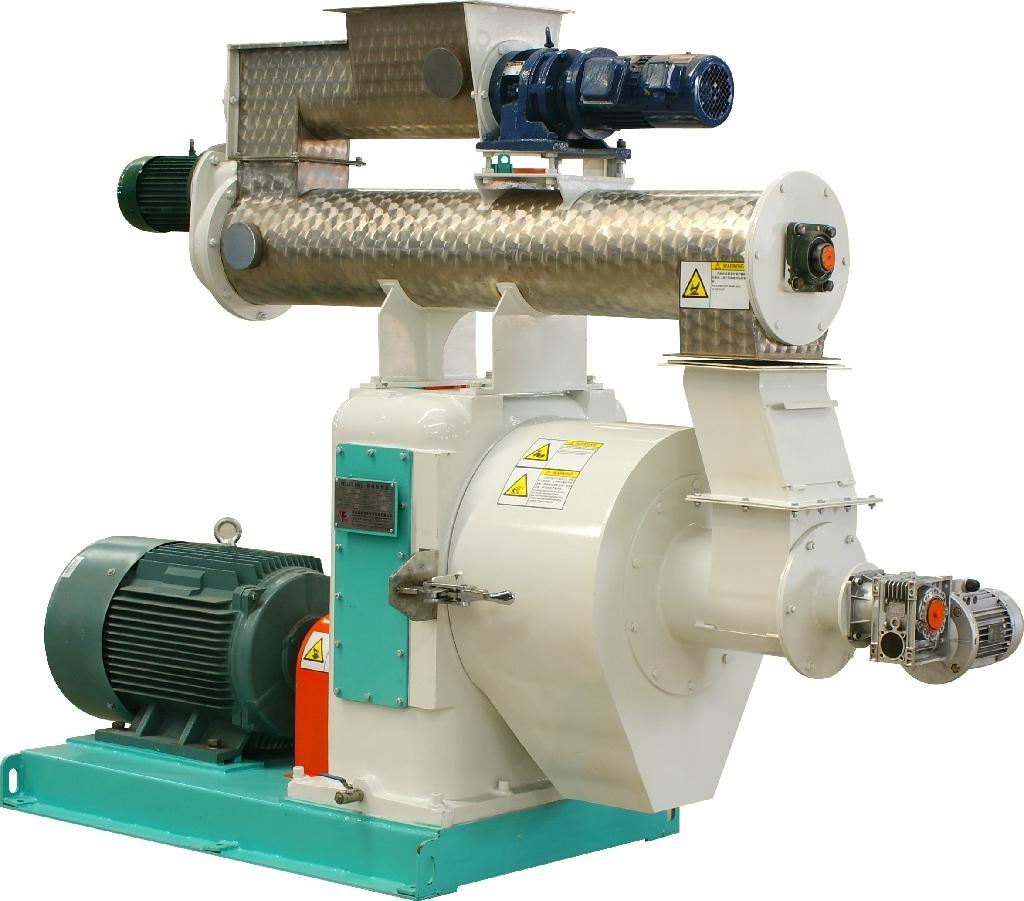 Related Products of this Company