Product Description
1. Using the latest international coating technology, the coat is fine and smooth with high brightness and flat formation, as well as better color reducibility and printing speed than similar products. It has excellent waterproof performance and good ink absorbency. Ink on such paper will not infiltrate into the back.
2. The product has a high compatibility with ink-jet models and is excellent in ink absorption; wihic can be widely used in a variety of ink-jet printer and can be used for a variety of original and compatible ink.
3. With high density, it is able to bear wide color gamut to carry clear and vivid image with high color saturation, pleasant luster and wonderfull picture and to reproduce every bit with perfect color and detail presentation.
Scope of application: suitable for the printing of wedding album, fine art photos, family photo album, and beautiful photos, personal works, commercial advertisements and the production of high-level advocacy, and other pictures.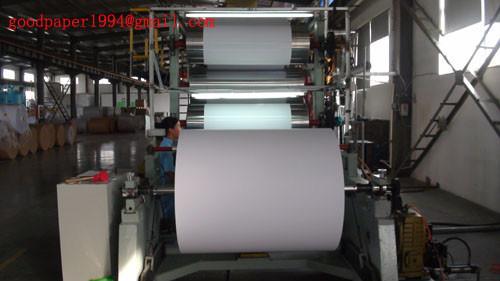 Related Products of this Company