Product Description
[Name]: La-Ce alloys
【English name】: Lanthanum-CeriumAlloy (referred to as the La-CeAlloy)
[Production]: molten salt electrolysis
[Raw materials]: mainly cerium rare earth lanthanum oxide.
Uses: mainly used for hydrogen storage alloy and steel additives.
[Physical Properties]: silver-cast metal, cast tablet form, mechanical polishing, each about 1kg.
[Melting point]: 830 ℃
Package: iron drum, built-in plastic bag, 50kg / barrel.
[Storage Method]: La-Ce alloys to save ban humid, high temperature ban, ban open-air place.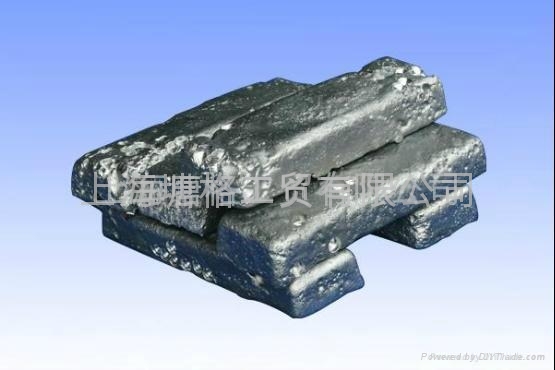 Related Products of this Company