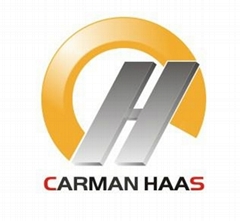 Our company's products cover: High power CO2 laser cavity optics: output couplers, fold mirrors and rear mirrors Beam delivery system optics: Reflectors, Phase retarders, ATFR mirrors and focusing lenses, etc.).We also provide repair services for: CVD Diamond Windows, Copper mirrors and other high value-added lenses (such as the Cut lens, VRM).

CO2 laser optics being used at Mid-Low power - including metal lasers and glass tube lasers: output couplers, rear mirrors, total reflectors, lenses and so on.

CO2 laser optics being used at laser scanning systems: Beam Expander, Scan Lenses and focusing lenses used in the dynamic focusing systems, etc.

High power fiber laser optics: Lenses and protected windows.

Other related accessories used at laser machines: Nozzles and Ceramic rings, etc.