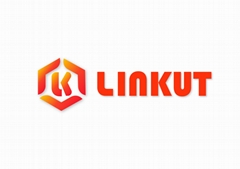 LINKUT develops and manufactures PCBN/PCD cutting tools. We have been working in this field of metalworking for over 12 years. The sales as well as customer service is handled by our professional service teams.

LINKUT is the technology leader focused on a customer-centered approach. The PCBN/PCD products are different from other super hard tools on the market due to the patent technology and top quality. LINKUT's main products are such as: PCBN/PCD Inserts, Solid CBN inserts, PCD Blanks, PCD Die Blanks, PCD Wear Parts and PDC cutters.

All the export products are produced and inspected according to the 100% industry standard. Years of super-hard industry knowledge accumulation, always let us make the fastest response in the shortest time.