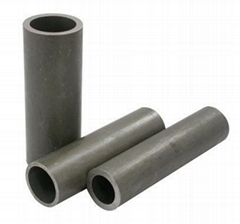 The enterprise annual outputs steel tube are about 200,000 ton. The maximum length of the finished tubes is 25Metrm and the size range is OD (6-325)mm,WT (0.89-25)mm. The precision of part of the tubes can meet the level of (OD-0/+0.05)mm.

The registered, capital of the group is RMB 109.2 million and the fixed asserts is RMB 200 million. At present, the company is possessed a construction area of 250,000 square meters and has 1500 staffs.

Jiangsu Huacheng Industry Group Co.,Ltd located in Zhangjiagang City. It has been a composition enterprise from a single steel tube company, which own steel tubes., rare-metal, building material, air equipment, chemical instrument and electric bearing, international trade, capital operation etc.