Product Description
The product is highly biodegradable, non-harmful to skin and fabric, and has a high foaming capacity.
Complex high quality active substance formual, keep strong cleaning ability.
It can protect both the environment and our health, meanwhile easily remove soil sweat stains and odors.

Can be used in hard and soft water condition by machine washing or handwashing.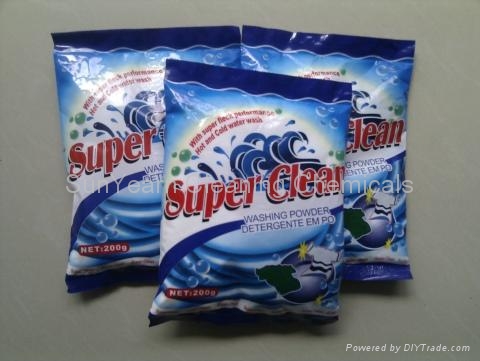 Member Information
SUN YEARN & GFM GROUP CO., LIMITED
Country/Region:
He Bei - Hong Kong S.A.R
Business Nature:
Manufacturer
Phone:
13777088235
Contact:
sumzhu (Manager)
Last Online:
09 Mar, 2015
Related Products of this Company