Product Description
Advantages Brought by Glass-lined Steel Storage Tank

These storage tanks supplied by J.H. Equipment is made of glass-lined steel, a versatile material of construction which combines inert glass on the inside surface for complete product protection with steel outside for structural strength. Because of this glass-lined steel construction, these tanks:

Provide excellet corrosion resistance aginst various corrosive mediums, especially acids.
Provide non-stick property and resistance of materials buildup, it's easier to clean the vessel than others.
Don't affect the flavor, color or purity of stored products, freedom from contamination.
Requires minimum maintenance work and have a long service life and more economic than other tanks.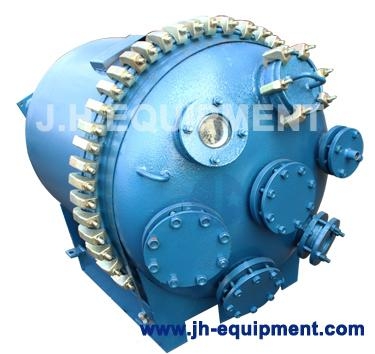 Related Products of this Company